Caribbean School of Languages
Expand business opportunities | Get better grades | Travel with even more confidence | Reach bigger audiences
The Caribbean School of Languages (CSL) is located in Port-of-Spain, the capital city of Trinidad and Tobago, the business centre of the Caribbean, housing the headquarters for a number of local businesses, a myriad of restaurants and nightlife entertainment like no other. This privileged location allows the CSL to forge strategic alliances of great importance. The institute offers official translation and interpreting services and foreign language courses in French, Spanish, Portuguese, German and English as a Second Language. Other courses for specific purposes are also on offer, such as the preparation course for the Diploma in Translation.
Our main goal is to provide vocational and professional education as well as foreign language training, translation and interpreting services, thereby narrowing the breach of communication in the Caribbean and Latin America, aiding general development and enhancing human relations in the Hemisphere.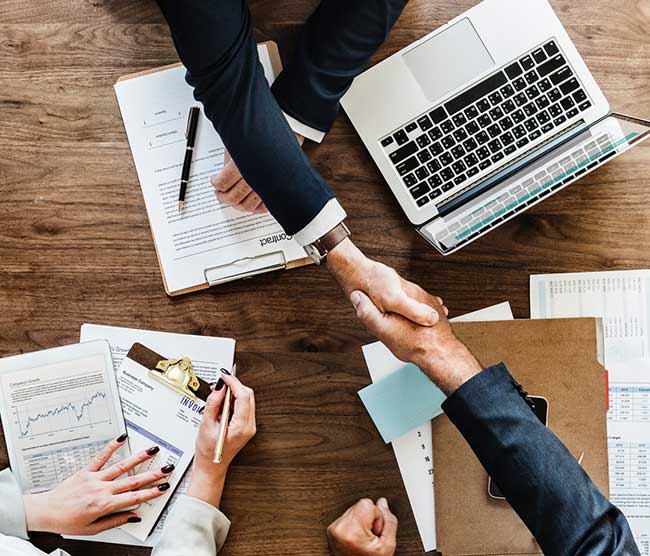 FULL-TIME ENGLISH PROGRAMME
MULTILINGUAL VACATION CAMP 2020 ( POSTPONED)
This year's theme is Languages and Arts. (JULY - AUGUST)
Spanish for Specific Purposes
Do you have more questions about CSL and our language courses?